FREE Marketing and Branding Workshop!
Let's make a genuine and meaningful change to your organization.

We will select 3 organizations on a first-come, first-serve basis. You will go through an interview process to ensure that we are a good fit for each other, as a productive path begins and ends with a harmonious relationship!
***Currently accepting applicants based out of Santa Fe, Albuquerque, and Los Alamos New Mexico!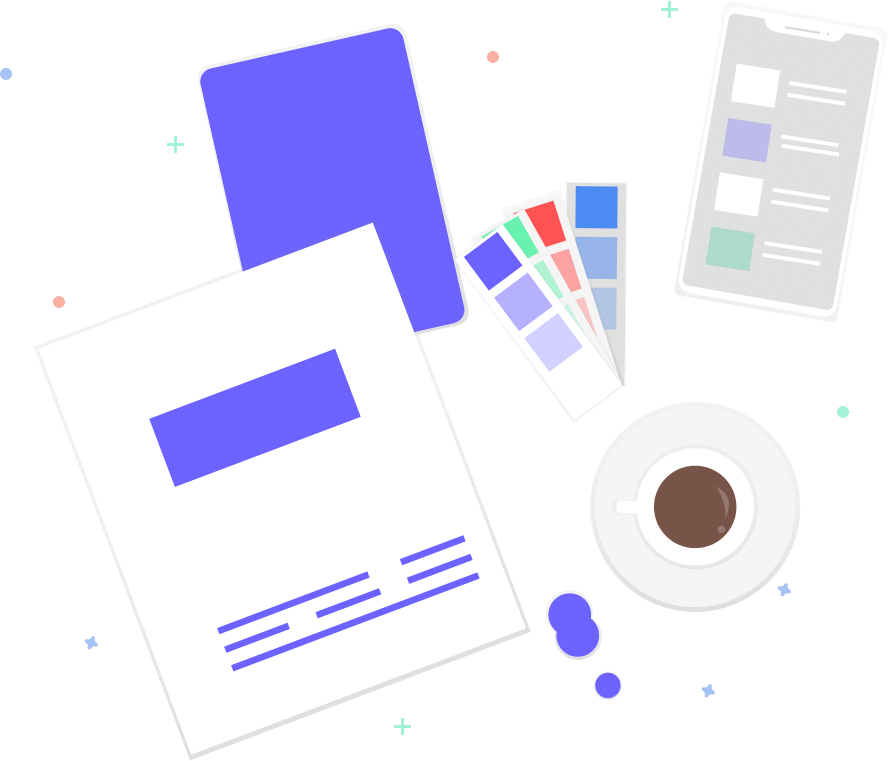 FREE 4 Week Workshop on Marketing, Branding, and Advertising
Week 1: Whiteboard Session – Discovery of your organization to understand your challenges and general analysis.
Week 2: Defining Your Brand and Goals – Investigate your positioning and overall marketing strategies to optimize cost efficiency and position you for growth.
Week 3: Creating Your Campaign – We combine everything we learned in the first 2 weeks and then help you create your 1st campaign!
Week 4: Implementation – Lastly, we execute your campaign through media planning, finding appropriate channels, and reviewing reporting and analytics.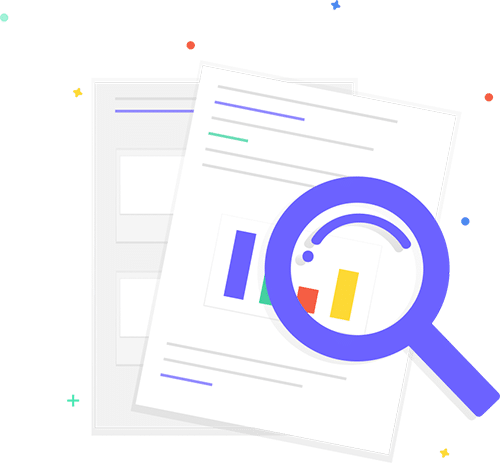 Partnerships
Our goal is to empower, educate, and challenge you to be able to find your best work while building a cooperative working relationship.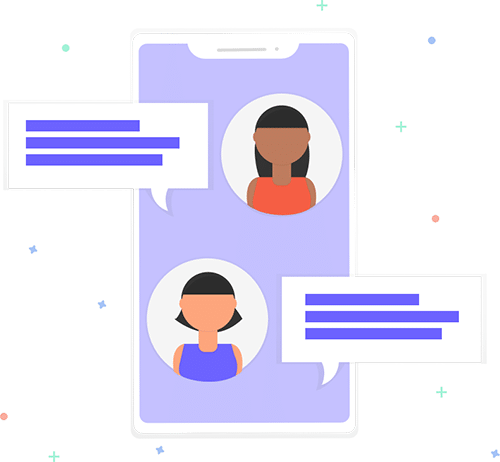 Communication
We are committed to listening and learning as much as you are. Let's create a community to share and learn from each other.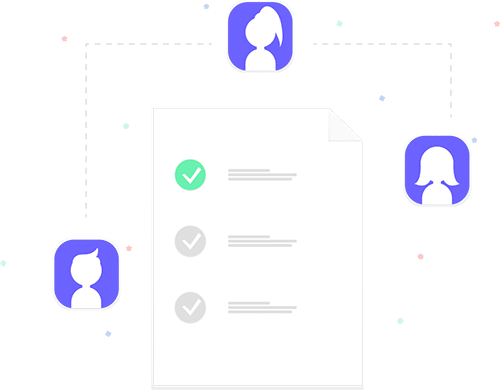 Transparency
Together, we are all in the business of people – everything we work on and create is yours to keep, no strings attached.
See what they're saying.
Our happy customers have a lot to say about our services!
Gary and Alinea are truly brilliant at teaching and coaching and they genuinely care about their community and the people they serve. He identified exactly what I needed to do to build my personal training business and patiently walked me through the steps I needed to take from Facebook advertising to business processes. Not only did he help me bring in many new clients, but he also helped me develop as a business owner who is able to implement the strategies he taught me for years to come and adapt to the constantly evolving industry.
Emily Metzloff
Durham Personal Training
Thank you for all the time and dedication to Alkemesta – Gary has helped me take my business to the next level. He really took the time to walk me through leveraging social media to build my brand and guided me to grow the marketing for my business. I have no doubt that all the skills I have learned will help me build my brand into a successful business.
Anayensi Olivas
Alkemesta Beauty Bar
I had been looking for ways to expand our brand on social media and wasn't sure how to do it other than creating a website. I asked Gary for help. First, he helped to redesign our website. He also gave recommendations that he felt would help our business grow by using Facebook, Google, and other means of digital advertising. Using keywords, he has helped get our website onto the first page on Google. After one year working with Gary (2017-2018), our business has increased our revenues by 33% and net profits by 28%. He has been professional, easy to work with, and is very effective.
Phil Madrid
Desert Rose Landscape
Ready to grow your organization?
Fill out the form and we will reach out to see if we are a good fit for each other!

***Currently accepting applicants based out of Santa Fe, Albuquerque, and Los Alamos New Mexico!