Hopefully, you'll find the answers to some commonly asked questions!
Starting out with a new marketing agency can be difficult. As with any new relationship, it requires a lot of trust and open communication.

If we haven't answered your questions below, don't hesitate to reach out to talk to us directly!
---
What metrics and KPIs will you measure and report?
Depending on the specific goals of the brand and campaign, we will work together to define what success looks like at the start of any work we do. Generally speaking, we will look at traffic, leads, and client acquisition.
How long does it take to see results?
There are many variables that dictate success and very often, this answer varies case by case.

Some key factors that affect time-based results:
1. Your budget for ad spend.
2. Your current and potential audiences.
3. What are your current brand assets?
4. Have you used ad spends in the past?

Marketing and branding take time, resources, and patience to build. We don't promise overnight success, but we do say "trust the process."
Which social channels do you recommend for my organization?
Reverse engineer your target audience – where does your relevant audience reside and what do they want to see? Answering this question should help us decide where it is most appropriate to focus your digital marketing strategy.
How often do you check in with me?
Part of our brand purpose is transparency with our clients. Communication is VITAL to building trust and a healthy relationship.

We will establish a consistent routine that best fits your communication style, although, we tend to overcommunicate to make sure everyone is on the same board.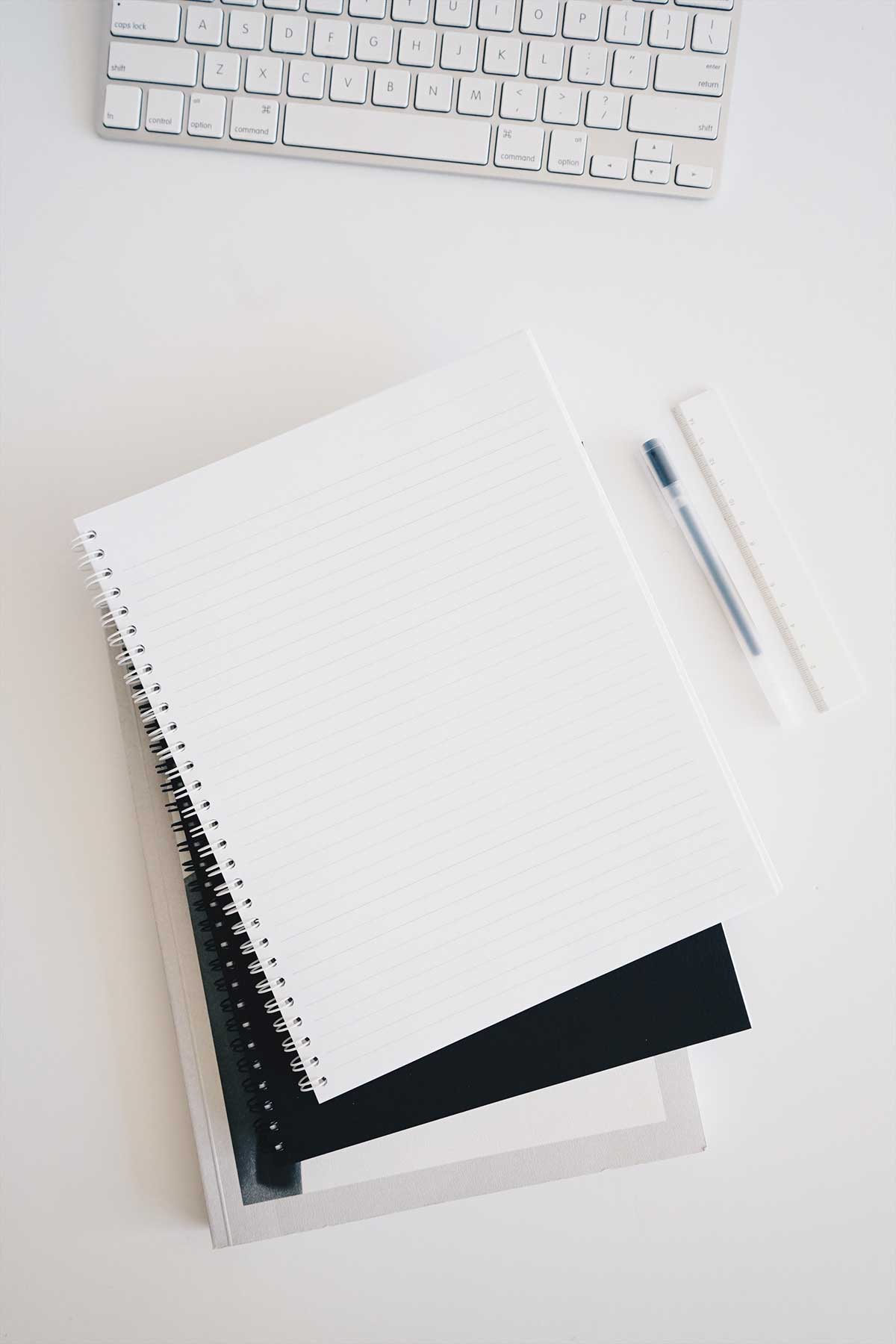 Did we miss anything?
We'd love to hear from you and build out your next dream project. Drop us a line and we'll get back to you as soon as we can!
Alinea Strategies
Santa Fe, NM USA
Phone: 505-699-1107